Real People, Real Results
Our programs emphasize simple lifestyle changes you can make to impact your health and weight management in dramatic ways. There's no fads, no gimmicks, no extremes. Just ways for you to achieve your goals. Take a look at how some of Dr. Surkunte's patients created their New Viva Lives.
---
"I was referred by my pain management doctor and decided to try a different approach that I hadn't tried before. It offers a very common-sense accountable system with Dr. Surkunte who is someone who cares about my success.
I was at a point where I needed to lose weight. I was not feeling well physically and was tired of not having enough energy on top of not feeling good about how I looked. I mainly struggled with accountability. I would start trying to lose weight and not stick to it because it became too difficult.
I found Dr. Surkunte through another doctor I was seeing and decided to try. I began the program and was ready to lose weight. I have learned many things through the program, not only about how to lose weight, but why I wasn't able to be successful in the past.
I am now able to fit into clothes that I haven't worn in years. I am now at the point that I am more confident and feel that this is not just a yo-yo diet and more of a lifestyle change.
Dr Surkunte and her practice helped me by being a wealth of knowledge in teaching me how to lose weight and not just telling me. I have learned more about how to eat and treat my body instead of working off of a worksheet and being told what to do. Understanding how and why we can't lose weight and what to do to be successful in losing weight is the reason I have been able to get to where I am now.
I have been able to do more physical activities with my kids as well as at work. I have more energy and feel better about how I look."
---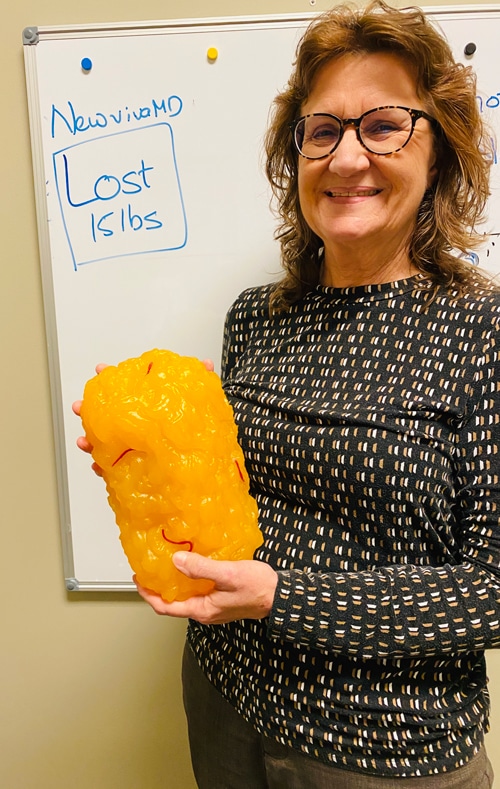 ---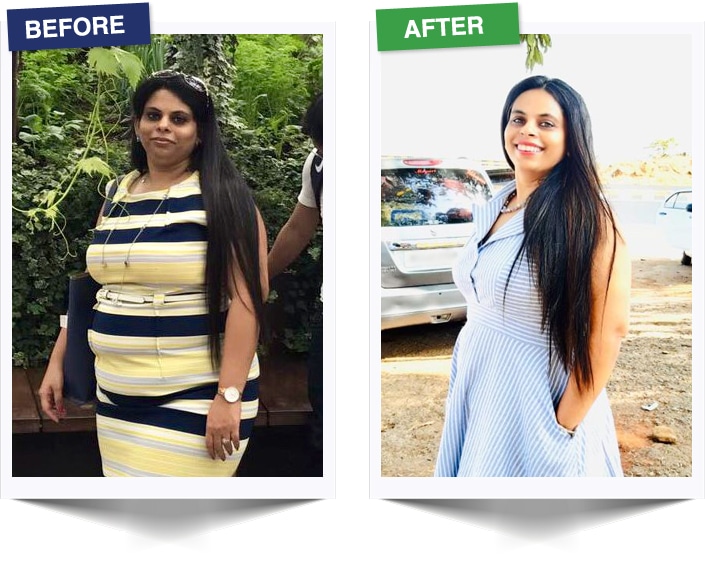 OFFICE HOURS
---
Monday
Closed
---
Tuesday
8:00am - 5:00pm
---
Wednesday
Closed
---
Thursday
Closed
---
Friday
Closed
---
Saturday
8:00am - 2:00pm